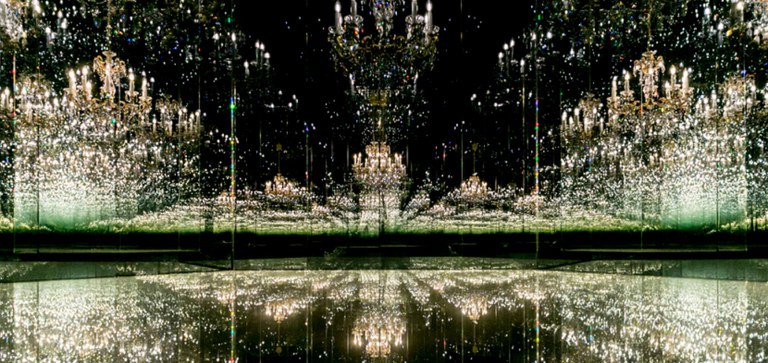 Plone in the Sky
with Diamonds
06.- 11.02.2023
Organization: Klein & Partner KG in cooperation with r2solutions GmbH
Location: Eduard-Bodem-Gasse 5, 6020 Innsbruck, Austria, Europe

Let PLONE shine like a Diamond
Events
Kristallwelten Swarovski, Wattens Tirol
Skiing on Saturday 11th (optional)
Alpine City Sprint
The annual collaborative software development event in the heart of the Alps - Innsbruck/Austria - established 2015.
A sprint in the Python world is what hackathon or hackfest is called in other big open source software projects. The concept is simple: work & social life.
The main focus is on the core development for the Enterprise CMS Plone and on the application server Zope. That is why every year high-skilled software developers from all over the world meet in Tyrol.
We do not only work together but dine together and enjoy our free time together.
I want the Alpine City Sprint to provide the optimal environment for software development and the developers themselves. It is important to me that the developers feel completely content. Christine Baumgartner, Organizer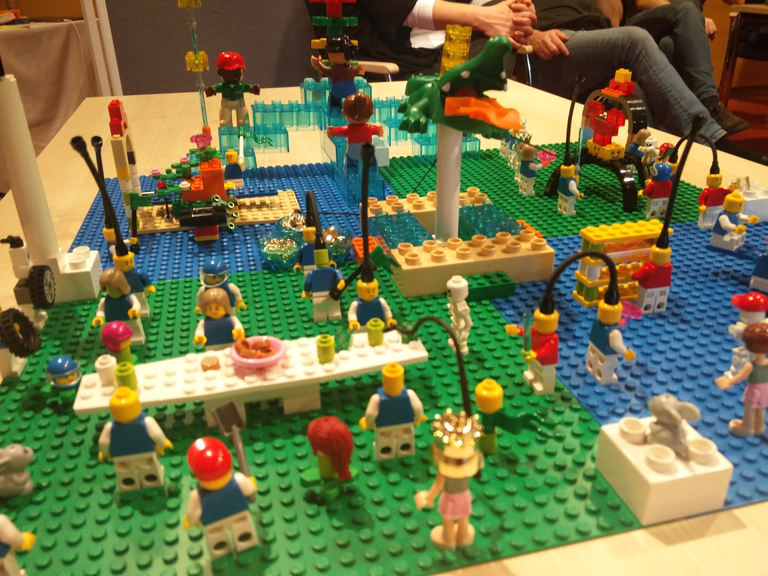 2020
Relax with Plone
We pushed Plone core development towards 6.0. This includes planning Volto development and many workshops. We brought Plone Addons on it's path to work on Python 3.
With LEGO® Serious Play® we worked together to develop and visualize the visions, values ​​and principles of Plone.
We spent a wonderful SPA day at Aquadome, Längenfeld, Ötztal .

2019
007 - With The License To Release
We pushed Plone to a 5.2 final release. Some bits and pieces were missing, but the result was a full working Plone 5.2 on Python 3 and several bugfixes for Zope 4. Multiple addons were ported to Python 3. It was a major success!
We spent one day sprinting on the mountain as high as 3048m! Some of us did some skiing/snowboarding, others enjoyed the 007 Elements James Bond exhibition about the movie Spectre.
2018
Push Plone 5.2 towards Zope 4 & Python 3
We brought Plone on its path to Python 3 and finally get it running.
We visited the OEWF Spacesuit Lab and its Mars Mission Support Center.
It ended with a Snow Day tobogganing down through white forests at Wildschönau.
2017
Plone Core, Zope 4, Python 3
We worked on porting Zope 4 to Python 3 and Plone to Zope 4, the next generation auf Zope. We visited the Brenner Base Tunnel construction site. Digging a 64km hole through the central alps feels similar to digging in 20yo code bases.

2016
Plone - dig deep, tidy up
Five long days of talking, coding, poking into the depth of Zope2 and also after 5 days of fun, wine, beer and delicious food, great views on and from our mountains, some culture, lots of WTF and opening of pandoras boxes.
2015
Plone 5.0 fixing and GTD
We worked mainly on tasks to get Plone 5.0 out of the door and also fixed add-ons to work with Plone 5.0. In order to cool down like a atom, we visited the IQOQI and had a Hack'n'Dine at Seegrube with a great view down to Innsbruck.